About Round Valley Financial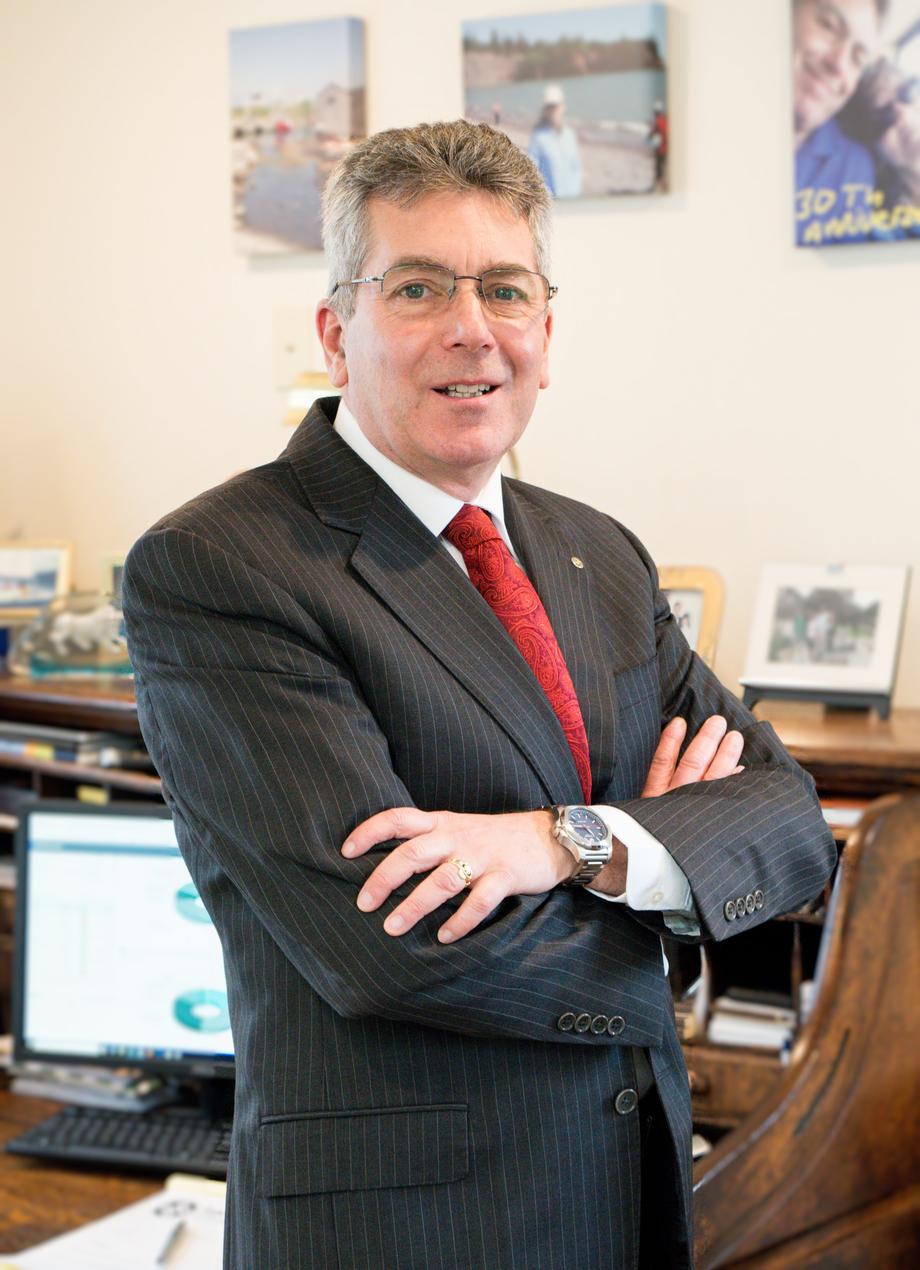 Round Valley Financial was formed in 2002 as a Financial Planning firm and in 2011 we joined LPL Financial, the largest independent broker dealer serving independent financial advisors. Being a part of LPL's independent advisors group allows us to serve our clients best interests and put client wellbeing first. LPL does not have any packaged mutual funds or financial products. Our process helps bridge where a client is and where their desired goals would take them, both financially and personally. Our plan is to build a bridge, a steady manageable plan, that we can monitor while making adaptations and adjustments along the way.
Our process uses comprehensive financial planning software to help tailor the appropriate portfolio for you. E Money helps us pinpoint your future financial target by evaluating your own goals, time frames and current situation. Riskalyze helps us customize and protect your portfolio by objectively assessing your risk levels.
---
About Bob Junge
Bob has been an independent financial planner for the past 7 years. Bob has a firm reputation of honesty and trust, and he strives to ensure that you are in the best hands. His philosophy is to help each client address their financial goals by understanding their priorities, objectives, time horizons and risk tolerance. He uses this information to build a personalized plan to assist in pursuing your financial goals.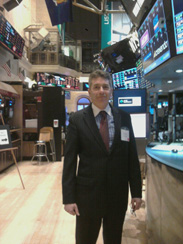 Additionally, Bob has had a successful career as a Financial Advisor for the past 31 years. He has been a CERTIFIED FINANCIAL PLANNER™ since 2002.
Bob is an active member of the Hunterdon County community. He is married with two adult children and serves on several non-profit boards including:
Active member and former President of the Rotary Club of North Hunterdon. Received the distinguished Paul Harris award for service above self.

Current Board Member on the Hunterdon Crime Stoppers board.

Board member for Volunteer Guardians, one on one.

Elected Borough Councilman for Lebanon Borough, serving his third term through 2020.
He is a decorated combat Veteran, having served in the US Army for 12 years as an engineer officer. He received the Bronze Star and Meritorious Service Medal for leadership.
---
Our Commitment
We are committed to maintaining the highest standards of integrity and professionalism in our relationship with you, our client. We endeavor to know and understand your financial situation and provide you with only high quality information, services, and products to help you pursue your goals.